Cryptocurrency exchange platform Binance has finally decided to support the controversial STEEM 0.23 upgrade but says it will seek to reduce trading of the altcoin on its platform.
In an announcement published on Saturday, Binance revealed its decision to initiate the protocol upgrade on its platform — backtracking on its earlier stance against the hard fork.st
The Steem

BUY NOW hard fork of May 21 saw more than 23 million STEEM (~$5 million) belonging to community members in support of the Hive network, frozen. Hive itself is a hard fork of the Steemit protocol initiated by participants opposed to Tron CEO Justin Sun's apparent interference in the project.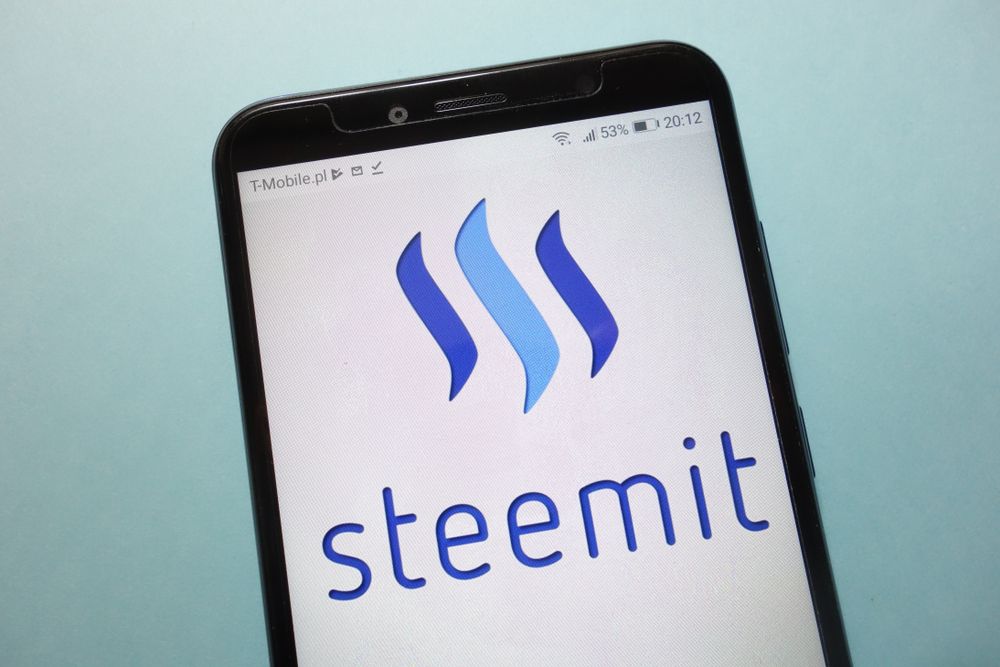 According to Binance, the freezing of the $5 million in STEEM constituted an act of censorship, hence its previous decision to not honor the upgrade request.
However, by failing to sync with the latest Steem network upgrade, Binance revealed that token owners have been unable to transact with their coins on the platform. For this reason, the Binance is reluctantly supporting the protocol upgrade with a proviso stating:
As a further response to the above, Binance plans to reduce STEEM trading pairs from the current 3 pairs down to 1 pair over the next two months.
In another twist to the tale, the coins frozen in the hard fork ended up on Bittrex. The unknown entity responsible for the transfer has instructed the crypto exchange to return the funds to their original Steem account owners before the fork.
---
Do you want to Be In Crypto?Join our Telegram Trading Group for FREE Trading Signals,a FREE Trading Course for Beginners and Advanced Tradersand a lot of fun!

Images courtesy of Shutterstock, Trading View and Twitter.
Disclaimer. Read MoreRead Less
As a leading organization in blockchain and fintech news, BeInCrypto always makes every effort to adhere to a strict set of editorial policies and practice the highest level of journalistic standards. That being said, we always encourage and urge readers to conduct their own research in relation to any claims made in this article.
This article is intended as news or presented for informational purposes only. The topic of the article and information provided could potentially impact the value of a digital asset or cryptocurrency but is never intended to do so. Likewise, the content of the article and information provided within is not intended to, and does not, present sufficient information for the purposes of making a financial decision or investment. This article is explicitly not intended to be financial advice, is not financial advice, and should not be construed as financial advice. The content and information provided in this article were not prepared by a certified financial professional. All readers should always conduct their own due diligence with a certified financial professional before making any investment decisions.
The author of this article may, at the time of its writing, hold any amount of Bitcoin, cryptocurrency, other digital currency, or financial instruments — including but not limited to any that appear in the contents of this article.