The big news from the world of decentralized finance this week has been the launch and distribution of Compound's COMP token. Within a day it became the largest DeFi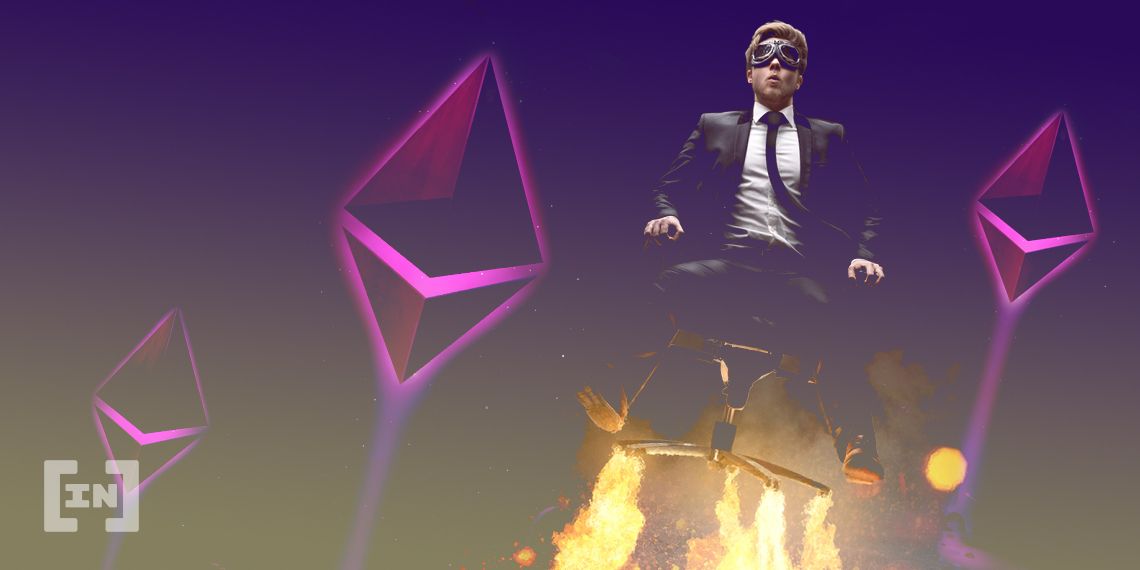 Decentralized Finance (DeFi) is a term that is being used to describe the world of financial services that are increasingly… More token by market capitalization, surpassing the previous leader, MakerDAO.
On its first day of trading, Compound Finance's COMP token became the most valuable DeFi asset, making it a market cap 'unicorn' as it reached a billion dollars.
First DeFi Unicorn
Industry observer, Camila Russo, noted the remarkable achievement in her DeFi newsletter, The Defiant. The former Bloomberg correspondent added that the market frenzy surrounding the COMP token distribution has 'spread magic to the rest of DeFi.'
Compound initiated the token distribution on Monday with 4.3 million of the total 10 million tokens going out to users of the platform. Sebastian Aldasoro, who contributed to The Defiant, added that this week's frenzy signals that traders view COMP as a way to gain exposure to one of DeFi's most successful protocols,
Speculation driving demand: Token holders may eventually decide for COMP to receive a share of Compound's earnings, and/or Coinbase may list COMP, causing it to shoot up further.
Token prices doubled during the first day of trading, topping $100 briefly before a pullback. This pushed its market capitalization beyond $1 billion, making COMP the largest DeFi token by a fully-diluted market cap. Defi Market Cap is currently reporting that Compound has actually surpassed market leader MakerDAO in terms of market capitalization.
According to Uniswap, prices had retreated to below $80 by Tuesday and had leveled out just below $75 at the time of writing.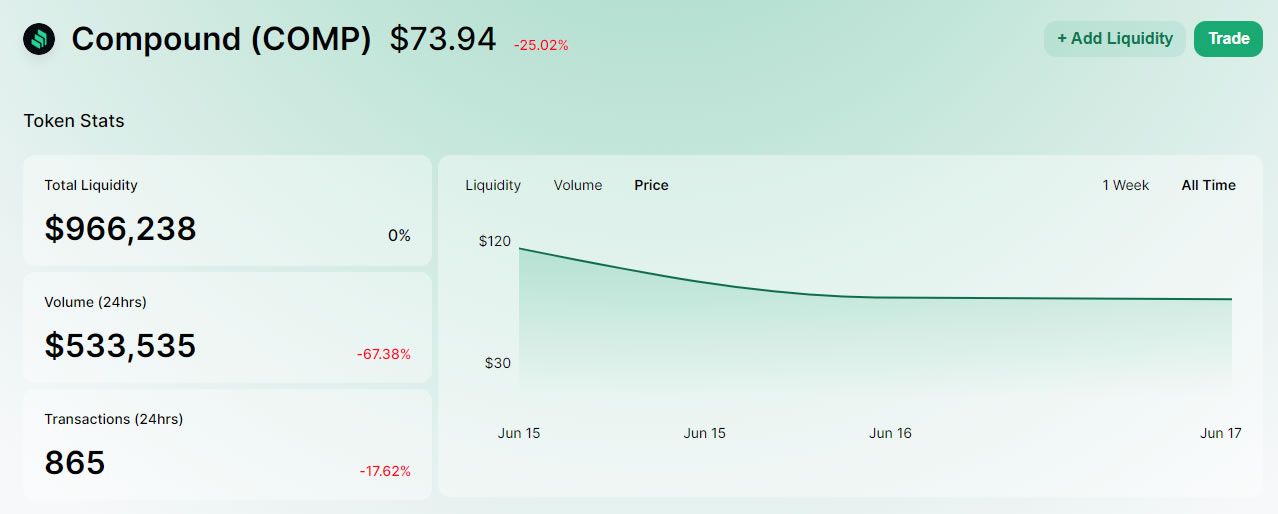 Total liquidity was still just shy of $1 billion and 24-hour volume for June 16 was $1.2 billion.  Aldasoro added that Compound's token listing was 'rocket fuel' for other DeFi platforms, with the COMP/ETH pair pushing Uniswap V2 to surpass Uniswap V1 on liquidity for the first time.
According to Defi Pulse, Compound is the second-largest DeFi protocol with $176 million in total value locked. This value has almost doubled this week as the token distribution got underway. The all-time high for Compound in terms of total value locked was in late February when it reached $183 million, and it's nearly back at this peak.
In terms of Ethereum

BUY NOW, which provides the foundation for the lion's share of DeFi functions, there is almost 400,000 ETH locked into Compound smart contracts.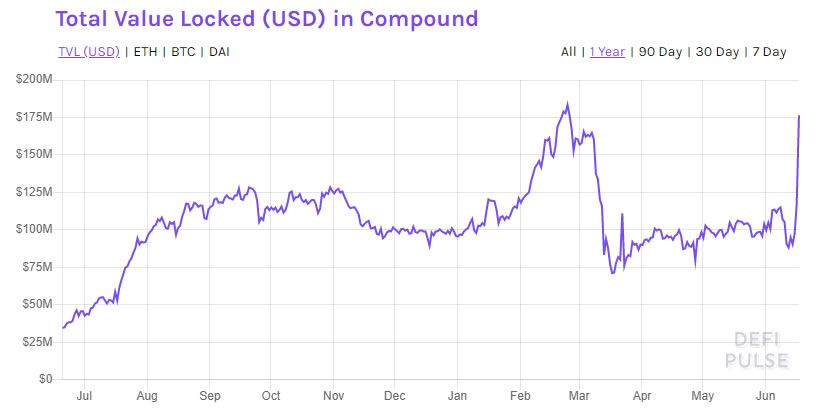 A number of arbitrage opportunities opened up between various platforms, as highlighted by MIT Bitcoin

BUY NOW Club founder Dan Elitzer. In one example, users took DAI collateral to borrow USDT and allocated that to its corresponding market on Compound which received the highest amount of COMP tokens.
Compound Governance Drive
Compound is an autonomous Ethereum-based platform that lets users earn dynamically-adjusted interest through lending, or borrow assets against crypto collateral. Since its inception in late 2018, Compound has been striving for full decentralization, and it has finally been achieved.
As part of its drive for democratic governance, the platform has been testing the tokens for the past couple of months in preparation for the distribution on Monday. COMP tokens will be used as a voting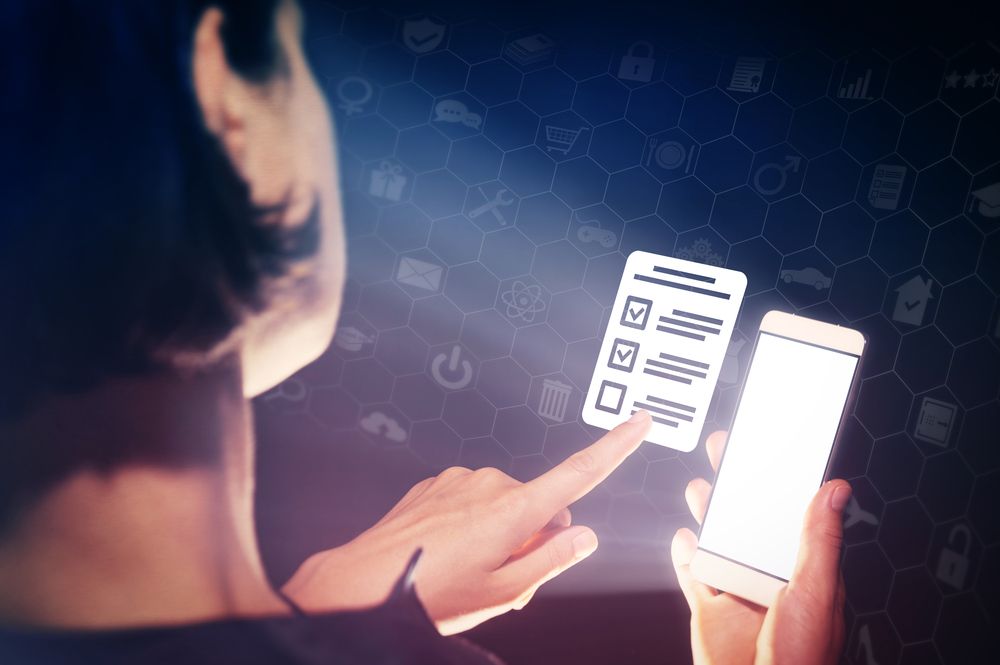 Can blockchain be used for Voting? Across the globe, decisions made about many of societies issues are decided upon by… More mechanism on governance issues and proposal submissions.  Holders with at least 1% of the total token supply can submit protocol upgrades, and all holders will be able to vote on these changes.
In an announcement on the launch, General Counsel at Compound Jake Chervinsky stated,
Yesterday's launch was the final step in the decentralization process that we announced in February. Our core work on the Compound protocol is done.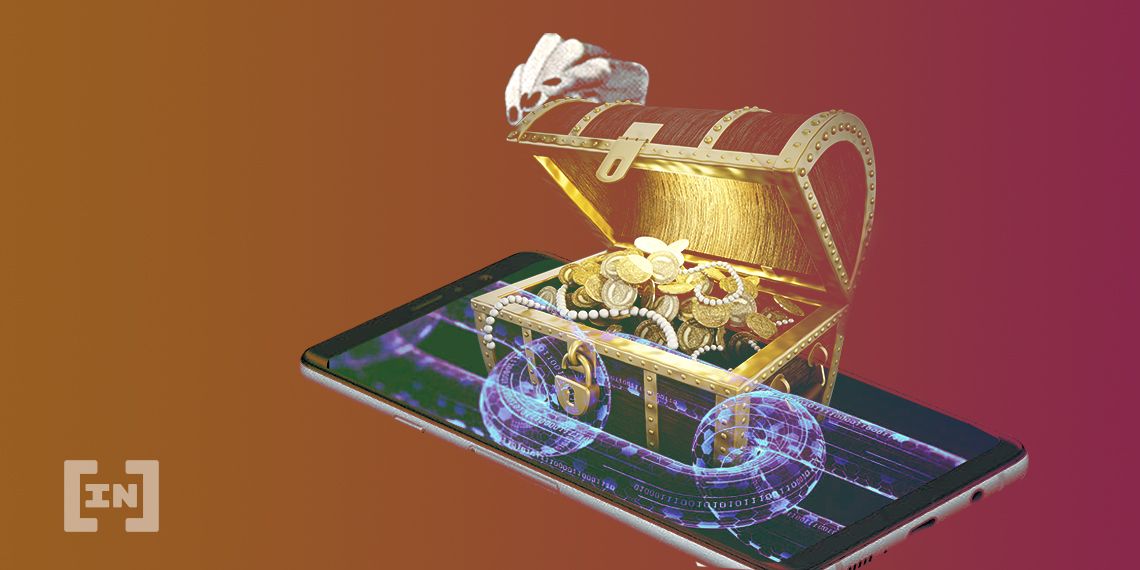 COMP tokens have been placed into a 'Reservoir contract,' which transfers 0.5 COMP per Ethereum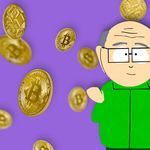 Blockchain is a digital ledger that's used for storing data on several servers across the world in a decentralized, trustless… More block into the protocol for distribution. Around 3,000 tokens are distributed per day, which are allocated to each market on the platform, proportional to the interest accrued for that market. Adjustments are made dynamically according to demand.
Liquidity suppliers earn half of the supply, the other half by borrowers, in real-time. A COMP distribution tracker shows how many tokens have been allocated, and to which markets. Tether

BUY NOW is by far the largest market according to the tracker.
Of the remaining 57.8% of tokens, 24% goes to shareholders of Compound Labs, with Andreessen Horowitz (a16z) owning 3.45% of them, and Polychain Capital owning 3.26%. Compound founders and the team gets 22.25% of the COMP tokens, which are subject to 4-year vesting, and the remainder will be reserved for new team members and future governance participation incentives.
EthHub co-founder, Anthony Sassano, labeled the token distribution mechanism as 'liquidity mining' in his newsletter, The Daily Gwei. He added that instead of a traditional token sale, or ICO, Compound has awarded them to those who supply liquidity to or borrow assets from the platform.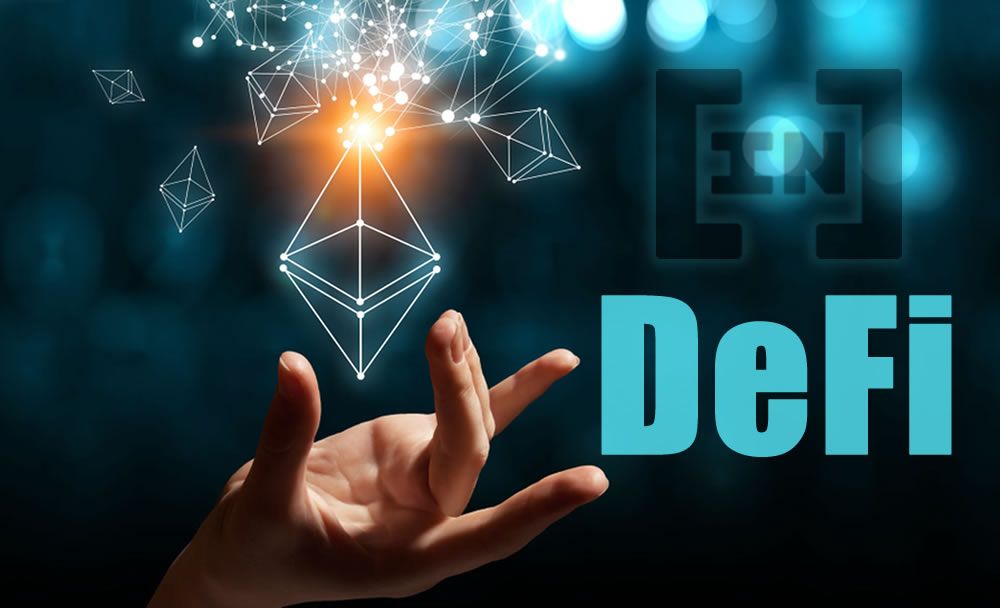 The total supply of COMP tokens will eventually be 10 million, but the current circulating supply is around 2.4 million he continued. Assuming that this supply will not get instantly dumped, this would give COMP a market cap of around $235 million based on what is currently out there. This is much lower than the current market cap which makes valuation so high, Sassano concluded.
Comparing it to traditional crypto assets, the Ethereum advisor observed;
The emission schedule reminds me of a Proof of Work chain but the key difference here is that COMP farmers don't have huge on-going costs like electricity and mining hardware upkeep/maintenance – but they do have capital opportunity cost
Compound certainly has introduced a novel way of distributing its tokens that could well pay off for investors if DeFi does become the financial landscape of the future.
DeFi Markets Back Over $1B
The COMP token distribution has no doubt contributed to the total value locked across the entire DeFi ecosystem, which has just topped $1 billion again.
Defi Pulse has reported the milestone and new four-month high of $1.05 billion in TVL across all markets. Since its mid-March crash, DeFi has recovered over 100% to current levels and is just $200k off its all-time high. The total amount of Ethereum locked into the DeFi markets remains at 2.6 million ETH.
The momentum from this week's Compound token distribution, and recent solid fundamentals for the DeFi ecosystem, has boosted it higher than regular crypto markets which remain relatively flat in comparison.
---
---
Do you want to Be In Crypto?Join our Telegram Trading Group for FREE Trading Signals,a FREE Trading Course for Beginners and Advanced Tradersand a lot of fun!

Images courtesy of Shutterstock, TradingView and Twitter.
Disclaimer. Read MoreRead Less
As a leading organization in blockchain and fintech news, BeInCrypto always makes every effort to adhere to a strict set of editorial policies and practice the highest level of journalistic standards. That being said, we always encourage and urge readers to conduct their own research in relation to any claims made in this article.
This article is intended as news or presented for informational purposes only. The topic of the article and information provided could potentially impact the value of a digital asset or cryptocurrency but is never intended to do so. Likewise, the content of the article and information provided within is not intended to, and does not, present sufficient information for the purposes of making a financial decision or investment. This article is explicitly not intended to be financial advice, is not financial advice, and should not be construed as financial advice. The content and information provided in this article were not prepared by a certified financial professional. All readers should always conduct their own due diligence with a certified financial professional before making any investment decisions.
The author of this article may, at the time of its writing, hold any amount of Bitcoin, cryptocurrency, other digital currency, or financial instruments — including but not limited to any that appear in the contents of this article.